Bridges and Culverts a Priority in Fort Erie
The Town of Fort Erie is in the midst of replacing several bridges and culverts on rural roads within the municipality. 
Since 2020, the Town has been working on bridge and culvert projects along Ott Road, Pettit Road and Point Abino Road and Black Creek Road. Some of these projects are now complete, while others are still in progress.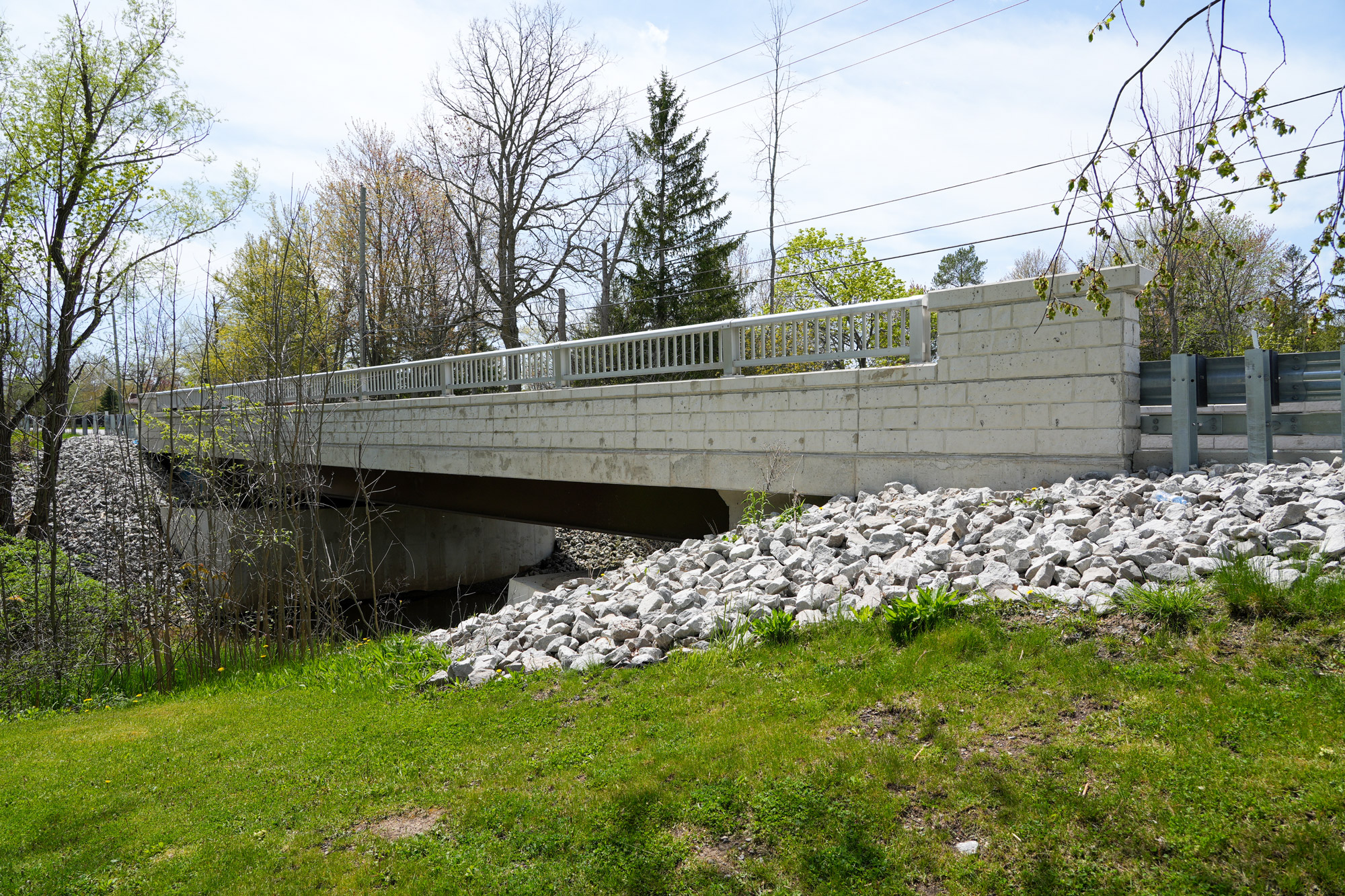 Through the bridge and culvert inspection process, Fort Erie determined which infrastructure was priority for replacement or rehabilitation. Corrosion and loss of stone and debris obstructing water movement in the culverts, erosion to the bridge structures, cracks and general wear and tear on the infrastructure were all noted during inspection. Some of the bridges also required new safety features like guide rails.
Between 2018 and 2022, The Canada Community-Building Fund supported more than 2,800 local roads and bridges projects, like those being completed in Fort Erie. 
---