Ready to Play Ball in the Town of Tecumseh
Baseball has been a source of community pride in the Town of Tecumseh for more than six decades.
In 2023, the community's historical Lacasse Park baseball diamond will be upgraded using investments from the Canada Community-Building Fund.
Considered one of the best baseball fields in the country, Lacasse park attracts thousands of people to its grandstands each year to watch competitive amateur baseball games and to cheer for their favourite teams.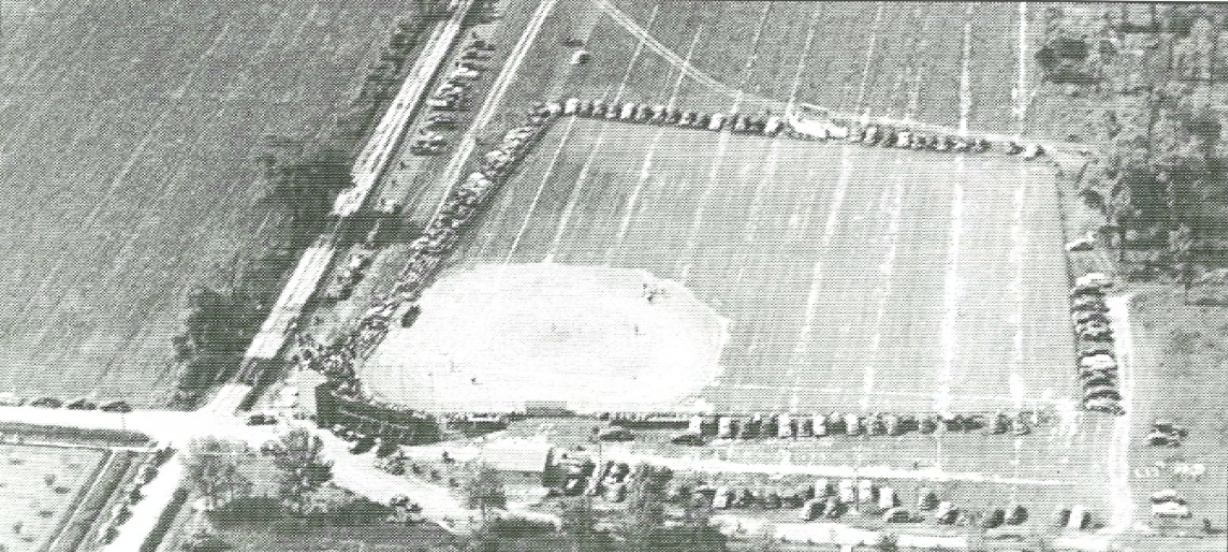 The field has the ambience of an old-time baseball experience, with a timber grandstand and a concession stand. The covered grandstand was first added to the park in 1949, and upgraded in 1997, and accommodates a crowd of around 800 people.
Lacasse Park is home to the Tecumseh Thunder and St. Claire College Saints baseball clubs. Tecumseh's baseball club was formed in the 1940s, with Lacasse Park being its home field. The St. Claire College team has been using the field since 2012.
Both organizations have pledged financial contributions to help with the upgrades, making this a true community effort.  
Tecumseh's $3.4 million rehabilitation project includes a full-rebuild of the covered grandstand. Preparations for this began in 2022 with new footings, with the rest of the new grandstand being installed in early 2023. A new backstop behind home plate will also be installed.
With an expected completion date of May 2023, upgrades to Lacasse Park will be completed just in time for athletes to take the field and play ball. In 2024, Tecumseh will host Baseball Canada's senior men's national championships.
---